The children wish you a happy Christmas and a safe and peaceful new year 2021!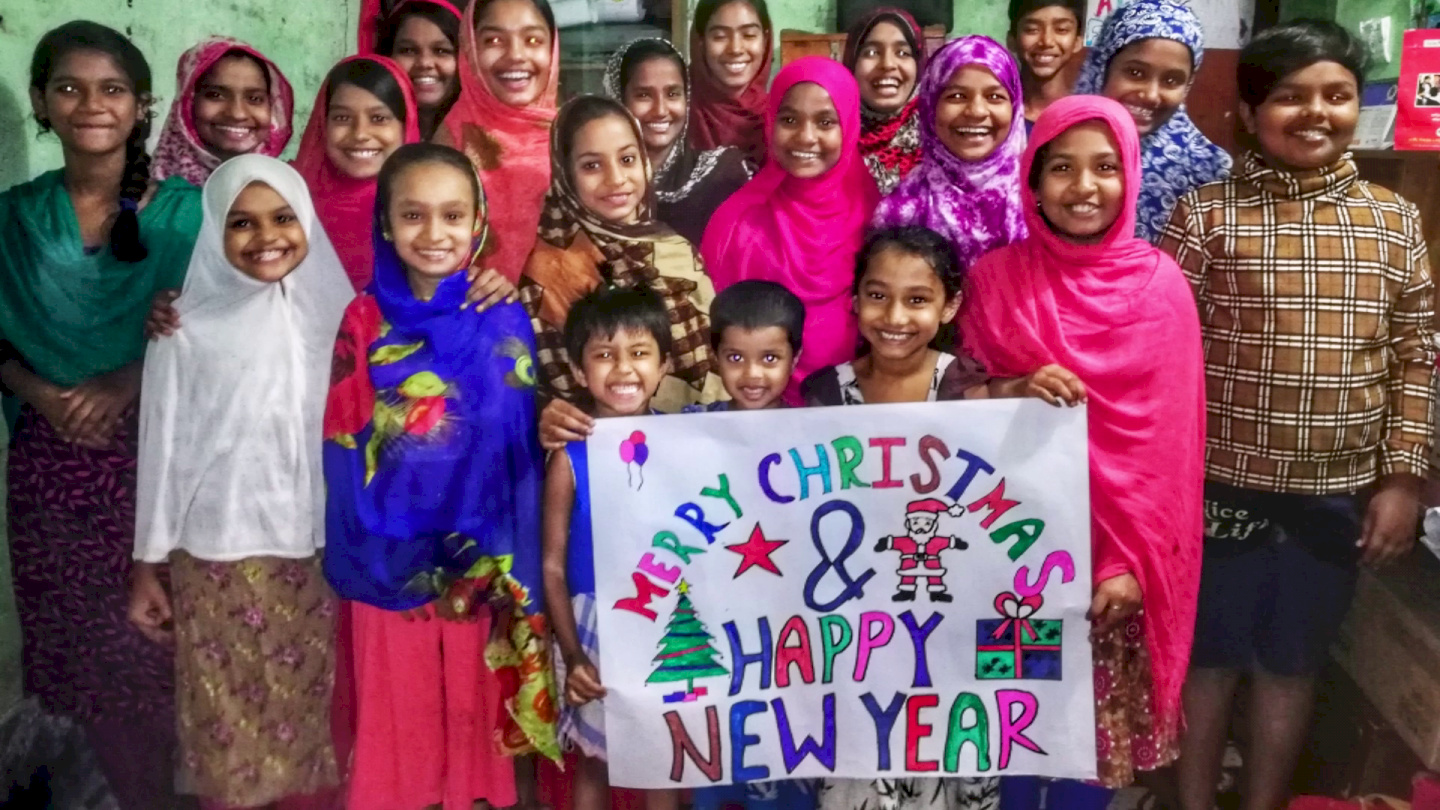 We all know it's been a rough year but all we can do is hope it gets better in 2021.The joy of brightening other lives, bearing each others' burdens, easing other's loads and supplanting empty hearts and lives with generous gifts becomes for us the magic of Christmas.
A contribution towards the project to help the children can be made directly to project's bank account: https://alingan.org/donation
For more information regarding the project and programs, you may consult the website: www.alingan.org
Facebookpage: https://www.facebook.com/alinganfoundation
Thank you.